NFRC
National Fenestration Rating Council (NFRC) is a non-profit organization that administers the only uniform, independent rating and labeling system for the energy performance of windows, doors, skylights, and attachment products.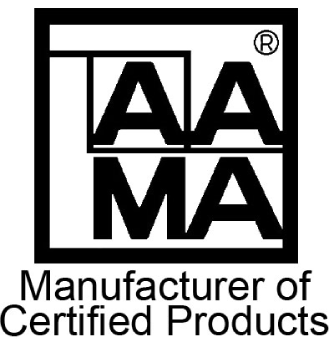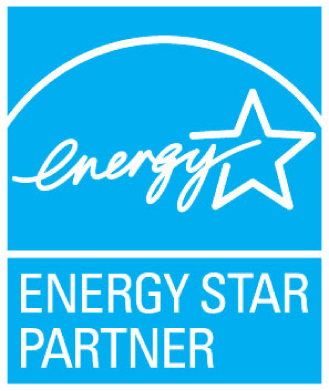 ENERGY STAR®
ENERGY STAR is a joint program of the U.S. Environmental Protection Agency and the U.S. Department of Energy to promote the manufacture of energy efficient products and technologies.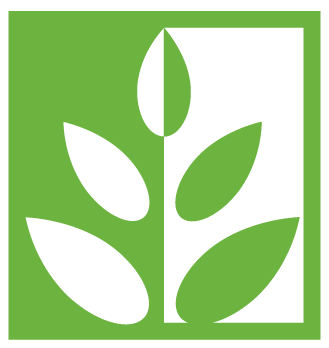 Envirosealed
All Value Series products feature 3rd generation warm-edge Duralite spacers that provide maximum insulation between glass panels. Energy inside the home is kept where it should be, inside. Keep heat out during summer months and cold out during the winter.